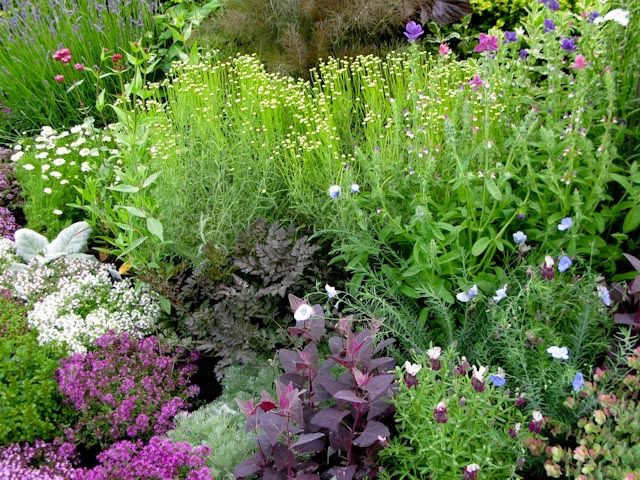 Since ancient times, herbs have been used as natural treatments for various illnesses, including viral infections. Science is just beginning to understand the powerful Phytochemicals which abound in Nature's Pharmacy. While discoveries of specific compounds meet with our 21st century love of "facts", rest assured, that each & every plant has many more phytochemicals that support the balance & health of the body, than science has the ability to "discover". And many of these have specific & powerful anti-viral activity.
5 amazing herbs, in just two families, with powerful antiviral activity.
The Mint Family: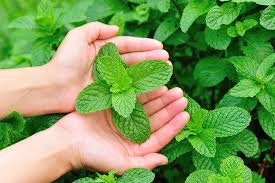 Peppermint is known to have powerful antiviral qualities & is commonly added to teas, extracts, & tinctures to treat viral infections.
It's leaves & essential oils contain active components, including menthol & rosmarinic acid, which have both antiviral & anti-inflammatory activity.
In a test-tube study, peppermint leaf extract exhibited potent antiviral activity against respiratory syncytial virus (RSV) & significantly decreased levels of inflammatory compounds.
Oregano is another popular herb in the mint family, known for its impressive medicinal qualities. Several plant compounds, including carvacrol, offer antiviral properties.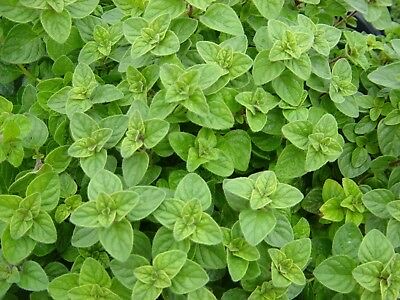 Oregano oil & carvacrol have been shown to exhibit antiviral activity against herpes simplex virus type-1 (HSV-1); rotavirus, a common cause of diarrhea in infants & children; & respiratory syncytial virus (RSV), which causes respiratory infections.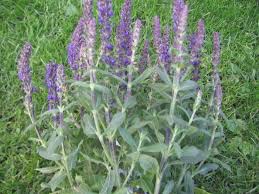 Sage, also a member of the mint family, is an aromatic herb with a long history in traditional medicine for the treatment of viral infections.
The antiviral properties of Sage are currently attributed to safficinolide & sage one, which are found in the leaves & stem of the plant. In one study, sage extract significantly inhibited HIV activity by preventing the virus from entering target cells.
The Basil Family:
Sweet Basil has also demonstrated effectiveness with certain viral infections.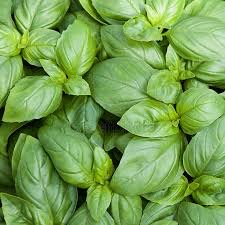 One test-tube study found that sweet basil extracts, including compounds like apigenin & ursolic acid, exhibited potent effects against herpes viruses, hepatitis B, & enterovirus.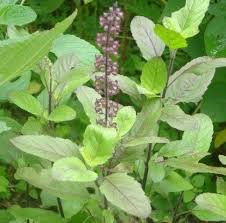 Holy Basil, also known as Tulsi, has been shown to increase immunity, & Immune system function, in treating viral infections.
In a 4-week study in 24 healthy adults, supplementing with 300 mg of holy basil extract significantly increased levels of helper T cells and natural killer cells, both of which are immune cells that help protect & defend your body from viral infections
The power of Plants cannot be underestimated in their ability to heal and bring balance in our body systems. Introduced your children to the Beauty and Power of Mother Nature's Apothacary…They will Love it…Naturally!
Remember…Knowledge is Power. As parents and caregivers, it is so important to work from a foundation of knowledge and model Reverence for Life, in all its forms.
Don't forget to subscribe to our email mailing list, so you will always be informed as I continue to provide more in-depth information about supporting your Immune System, eating Real Food, Conscious parenting and Living the Life of your Dreams!
Mahalo nui loa!
Peace & Blessings,
Dr. Patricia